Saskatchewan Artist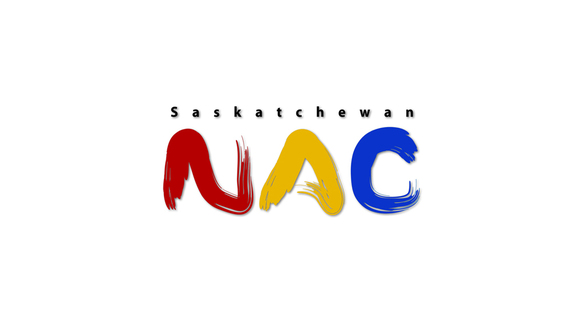 Joanne Oldring Sydiaha
Joanne Oldring Sydiaha was born in 1945 in Lacombe, Alberta. She studied in Edmonton at the University of Alberta, receiving a Bachelor of Arts degree in 1967, before moving on to the University of Calgary, where she earned a Bachelor degree in Social Work in 1974. She worked as a social worker in Alberta before moving to Saskatchewan, where she served as a research consultant for the City of Regina (1979) and then moved on to Saskatoon, where she became involved in the arts community and began exhibiting her own work.

In the early 1980s, Oldring Sydiaha coordinated exhibitions and seminars through Saskatoon's Shoestring Gallery, where she also held her first solo exhibition in 1981. Her acrylic paintings, drawings, and collage work have been shown in Saskatchewan and elsewhere in Canada, and are in the permanent collections of SaskTel and the Saskatchewan Arts Board.

Oldring Sydiaha illustrated Nelson Ferne's book Barefoot on the Prairie: Memories of Life on a Prairie Homestead (1989), published by Western Producer Prairie Books.

Joanne Oldring Sydiaha continues to live and work in Saskatoon, Saskatchewan.
Joanne Oldring Sydiaha
Born:

1945. Lacombe, AB

Resides:

Saskatoon, SK

Mediums:

Collage, Drawing, Oil Painting
Connect With Us