Saskatchewan Artist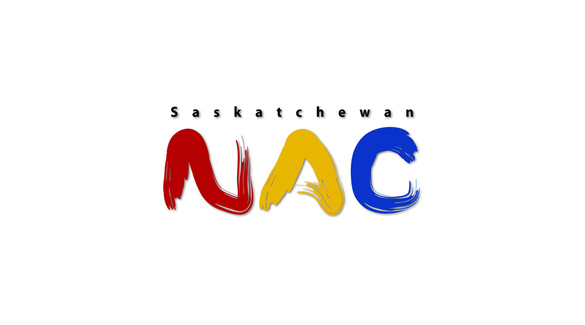 Robert David Symons
Robert David Symons was born in 1898 in Mayfield, England. Though he had no formal training, Symons's artistic interest came early, as his father was William Christian Symons, an accomplished painter and professional illustrator. Robert immigrated to Canada in 1914 and settled in Maple Creek, Saskatchewan. He served in World War I and then worked as a rancher, a cowboy, and a game warden. During this time, Symons sketched the birds and animals he saw in pencil and in watercolour and gained an understanding of prairie landscape and light.

Southwest Saskatchewan was a particularly strong influence on Symons, and his passion for this part of the world is evident in his writing: "You know she is a land you feel you cannot leave for long; she will call you back — back to the hiss of the ground blizzard, back to the starlit nights, back to the scent of willow and ground sage, back to the uplands of yellow grass where the horses gallop." Of Symons' commitment to understanding and accurately depicting this landscape, one writer said, "He had become genuinely in tune with the land around him. As a result, his paintings exhibit a keen observation for details and a reliance on a subject matter that might have been casually overlooked before."

Symons' paintings have been exhibited in solo and group exhibitions since the 1960s. In 1972, his work was included in the exhibition "Watercolour Painters from Saskatchewan," organized by the National Gallery of Canada (Ottawa). His work can be found in several public collections, including the Saskatchewan Arts Board, MacKenzie Art Gallery (Regina), Glenbow Museum (Calgary), and Dunlop Art Gallery (Regina). Symons also completed several murals and displays for the Saskatchewan Museum of National History.

Symons lived near Fort St. John, British Columbia, from 1942 to 1961, working as a game warden, a rancher, and for the British Columbia Provincial Police. In 1961, he returned to Saskatchewan, settling in Silton. He taught art at the University of Regina at times in the 1960s, while working on his own painting and writing (Symons is the author of several newspaper articles, historical novels, book reviews, and other works).

Robert David Symons was awarded an honorary degree from the University of Regina in 1970. He passed away in Silton, Saskatchewan in 1973.
Works by and about Robert David Symons are currently available in our onine NACstore.