Saskatchewan Artist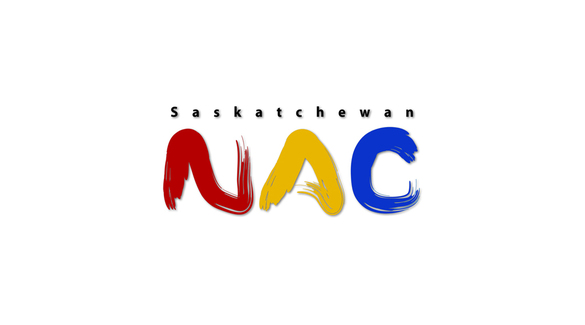 Brian Gladwell
Brian Gladwell was born in 1947 in North Battleford, Saskatchewan. After studying political science at the University of Saskatchewan in Saskatoon (1966-1970), he moved to Fort Qu'Appelle, Saskatchewan, and taught himself carpentry by working on furniture. Gladwell started working from his own furniture studio in 1973. He began serving as Woodworker-in-Residence at the Neil Balkwill Civic Art Centre in Regina in 1983.

Gladwell's work has been said to blur the lines between furniture and sculpture. His pieces—desks, tables, shelves, mirrors, cabinets—are constructed from a variety of materials. In the 1980s, Gladwell began using laminated cardboard, incorporating the unique corrugated texture into the design of his work. Gladwell's work pushes the conventions of furniture and provokes thought about functionality and aesthetics. As Gladwell himself writes, "I view good furniture as a vehicle for meaning—by conveying social and cultural values it tells a story. My purpose as a furniture maker is to make materially and formally engaged objects which depart from mundane and familiar tasks as they point toward more sublime possibilities."

Gladwell's work has been exhibited in Canada and the United States since the 1980s. In 1987, Gladwell organized a traveling group exhibition of innovative crafts called "Beyond the Object" for the Saskatchewan Craft Council. More recently, his work was the subject of a retrospective exhibition called "Brian Gladwell: Fifteen Extraordinary Years" at the Susan Whitney Gallery in Regina, and he held a solo exhibition, "Corrugated," at the Richard and Dolly Maas Gallery in Purchase, New York (2009).

Gladwell's work is represented in collections including the Canada Council Art Bank, MacKenzie Art Gallery (Regina), Saskatchewan Arts Board, Dunlop Art Gallery (Regina), City of Regina, and Mendel Art Gallery (Saskatoon).

Gladwell has served as artist-in-residence at the School of Art + Design at Purchase College in New York and Sheridan College School of Craft and Design in Oakville, Ontario (2009). He has also been active in the Saskatchewan arts community, and is a past president of the international association The Furniture Society.

Brian Gladwell continues to teach woodworking in Regina at the Neil Balkwill Civic Art Centre.