Saskatchewan Artist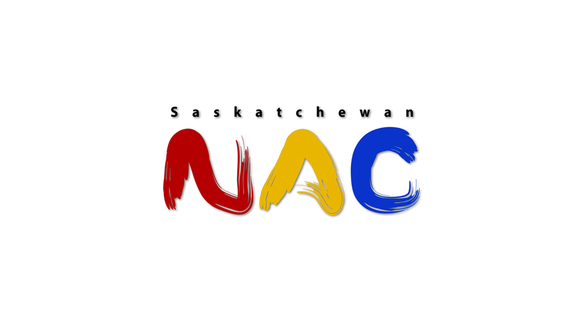 Michael Lonechild
Michael Lonechild was born in 1955, on the White Bear Reserve near Carlyle, Saskatchewan. From an early age, Lonechild developed a strong appreciation for the way of life of his people on the reservation, and these memories are frequently the subject of his art.

Lonechild started painting and selling his art in the mid 1970s, and was soon recognized at one of the province's rising Cree artists.

As one of Saskatchewan's most accomplished artists, Michael Lonechild's paintings can be found in corporate, public and private collections throughout North America, including the Canadian Embassy in Washington DC.
Michael Lonechild now divides his time between Saskatchewan and Alberta. His three brothers -- Ken, John and Ivan -- are also renowned painters.

Michael Lonechild
Born:

1955. Carlyle, SK

Mediums:

Acrylic
Connect With Us