Saskatchewan Artist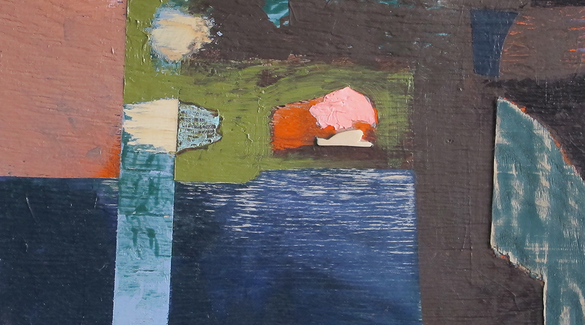 Dawn Prayer - 2012 - by Kim Ennis
Kim Ennis
Kim Ennis was born in Saskatoon, Saskatchewan in 1956.

Ennis graduated with a Bachelor of Fine Arts from the University of Saskatchewan, in Saskatoon, in 2009. Ennis then completed a Master of Arts in Art History, at the U of S in 2012. His masters thesis was on spiritual aspects of Saskatchewan painting.

Before his formal education, Ennis drew and painted independently until 1980 when he became a protege of the late W.H. Epp. For the next two decades, Ennis worked mainly in sculpture, in bronze, stone and wood. He was Artist in Residence in Melville, Saskatchewan for three years starting in 2003.

At that time, Ennis resumed painting, working in a loose representational manner and depicting scenes from the river's edge within the Meewasin Valley. He continues to work in various mediums including acrylics, collage, drawing and sculpture.

Currently, Ennis is the owner and curator of Prairie Star Gallery in Saskatoon, as well as Vanishing Point Picture Framing, also in Saskatoon. Ennis also instructs in painting and sculpture at the University of Saskatchewan.

Ennis has exhibited throughout Saskatchewan, especially in Saskatoon. Several of his essays were published by the University of Saskatchewan in 2010 and 2012, and the journal of the Society for Teaching and Learning in Higher Education Volume V in June 2012.

Kim Ennis lives and works in Saskatoon.
Kim Ennis
Born:

1956. Saskatoon, SK

Resides:

Saskatoon, SK

Mediums:

Acrylic, Collage, Drawing, Sculpture
Connect With Us