Saskatchewan Artist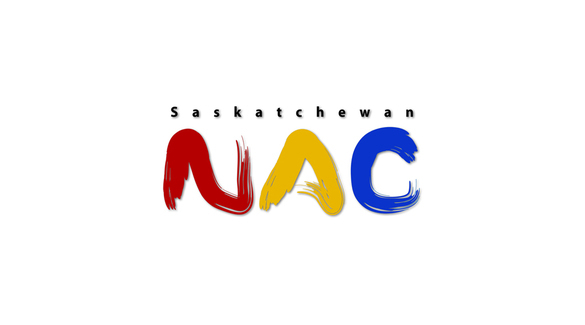 Henry Letendre
Henry Letendre was a Metis artist who lived in Alberta and Saskatchewan.
He received commissions from the Canadian Department of Indian Affairs, and his work was often presented to visiting dignitaries. He worked in several mediums and styles, and illustrated the book "No Feather, No Ink - After Riel".
Henry Letendre died in April, 2011.