Saskatchewan Artist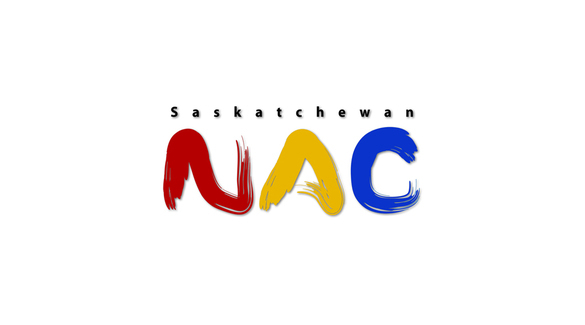 Henry Letendre
Henry Letendre was born in 1942 in Fort Chipewyan, Northern Alberta, and grew up in Fort McMurray, Alberta.

He was a self-taugh artist, and in the early 1970s developed his unique style of painting on particle board using oil paint and watercolours. Both of Letendre's parents were Metis, and his Metis heritage often figured in his work, as well as the landscapes of the north and the Alberta and Saskatchewan prairies. During the 1980s and 90s, Letendre travelled throughout the prairie provinces painting and selling his work.

He received commissions from the Canadian Department of Indian Affairs, and his work was often presented to visiting dignitaries. He also illustrated the book "No Feather, No Ink - After Riel".
Henry Letendre died in April, 2011.
Henry Letendre
Born:

1942.

Died:

2011.

Mediums:

Oil Painting, Watercolour
Connect With Us