Saskatchewan Artist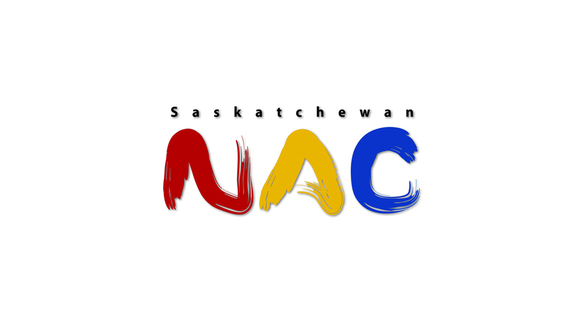 Audrey Piper
Audrey Piper was born in 1925 in London, England, and studied at the St. Albans School of Art (Hertfordshire, England) and the Kings College, University of London. Piper emigrated to Canada in 1963, and continued her education through art classes offered at Mendel Art Gallery (Saskatoon) and the University of Saskatchewan.

Piper often worked in a form of batik on paper, and exhibited widely throughout Saskatchewan. She was represented by the James Art Studio (Saskatoon) and was a member of the Saskatoon artists cooperative Shoestring Gallery (later AKA Gallery). She had solo exhibitions at James Art Studio (1975, 1982, 1984), Mendel Art Gallery (1972), Francis Morrison Library Gallery (Saskatoon, 1973), Shoestring Gallery (1978) and Glen Elm Public Library (Regina, 1980).

Audrey Piper's work can be found in the permanent collections Saskatchewan Arts Board, Mendel Art Gallery, University of Saskatchewan, Regina School Board and Potash Corporation of Saskatchewan, among others.
Audrey Piper
Born:

1925. London, England GB

Resides:

Saskatoon, SK

Mediums:

Acrylic, Mixed Media
Connect With Us