Saskatchewan Artist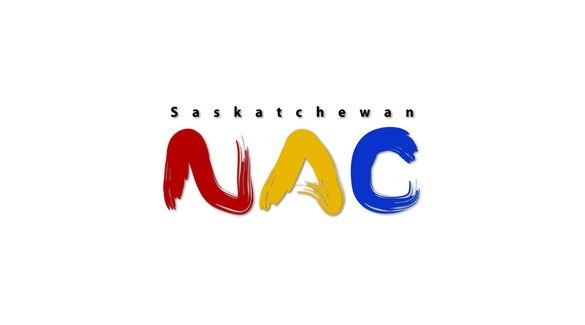 Laureen Marchand
Laureen Marchand was born in 1949 in Kerrobert, Saskatchewan. She received her BFA from the University of Alberta (Edmonton) in 1971 and a Master of Fine Arts from University of Saskatchewan (Saskatoon) in 1985. Marchand was a lecturer and instructor in art and printmaking at the Department of Extension (University of Saskatchewan), the Department of Art and Art History (U of S) and the Department of Eductions (U of S). More recently she has been an artist in residence at the Banff Centre for the Arts, the Tyrone Guthrie Centre (Ireland) and the Ragdale Foundation in Illinois.

From the early 1980s, Marchand exhibited her work throughout Saskatchewan and beyond, including at the Mackenzie Art Gallery (Regina), Mendel Art Gallery (Saskatoon), Dunlop Art Gallery (Regina), AKA Gallery (Saskatoon), The Art Gallery of Mount St. Vincent University (Halifax NS), Muttart Art Gallery (Calgary AB) and Holloway House (Galiano Island BC), Darrell Bell Gallery (Saskatoon) and Nouveau Gallery (Regina).

In 2005 she was awarded the Centennial Leadership Award for Service to the Province of Saskatchewan.

After many years living and working in Saskatoon, Laureen Marchard moved to Val Marie, Saskatchewan, near Grasslands National Park, where she continues to mentor and to create art.