Saskatchewan Artist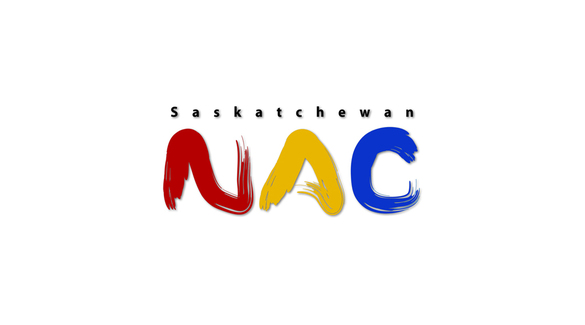 Peter Ewart
Peter Ewart was born in Kisbey, Saskatchewan in 1918, where his parents farmed. They moved to Montreal, Quebec when Ewart was young, and he studied there and later, at the Commercial Illustration Studio in New York City. He began working with the Royal Canadian Air Force as a war artist in 1943, a position that took him to Quebec, New Brunswick, and to British Columbia. He remained in British Columbia to develop his career as an artist.

Landscapes, city scapes, and natural scenes of woodlands and mountains were frequently the subject of Ewart's work. Over his career, Ewart had over 40 solo exhibitions, and his paintings have been shown by the Royal Academy (London, England), the Canadian National Exhibition, and the Mid-Century Exposition of Canadian Painting. His work is represented in numerous collections in Canada and internationally, including the Glenbow Foundation (Calgary) and the Quebec Provincial Museum.

Ewart passed away in 2001 in British Columbia.
Peter Ewart
Born:

1918. Kisbey, SK

Died:

2001.

Mediums:

Oil Painting
Connect With Us