Saskatchewan Artist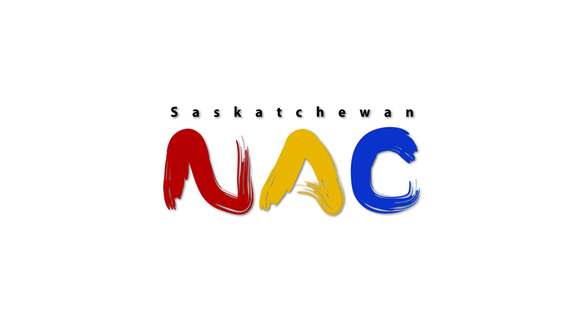 Wesley Dennis
Wesley Dennis was born in 1899 in Wyoming, Ontario, but grew up in Moose Jaw, Saskatchewan. He became interested in art at a young age, copying reproductions of Group of Seven paintings. By fifteen, Dennis was experienced in drawing and watercolours and newly interested in oils. After his schooling, he farmed in rural Saskatchewan, primarily in the Archive area, beginning in 1919. In 1931, he married Eva House, who also became an accomplished painter.

Farming preoccupied Dennis over the next several years, but this experience was important for his later art, which drew on his understandings of prairie landscape and light. Dennis tended to paint locations that he knew well, drawing on his life and memory to depict scenes of rural Saskatchewan. Speaking of his motivations for painting, Dennis said, "I seem to have been born that way. Philosophy – mostly nostalgia, coupled with the realization there are very few artists left who can remember the pioneer days on the prairies....Having been a farmer most of my life I take much pleasure in painting the farm scene as I know it from pioneer days to modern times."

Though he was never formally trained, Dennis read books on painting and studied the works of other artists. He was also involved in the local art community, becoming a member of the Moose Jaw Fine Art Guild in 1952 and eventually serving as president of the organization.

Dennis's work is represented in the collections of the Canadian Museum of Civilization (Gatineau), MacKenzie Art Gallery (Regina), Mendel Art Gallery (Saskatoon), Moose Jaw Museum and Art Gallery, and the Saskatchewan Arts Board, among others. His paintings have been exhibited — often in conjunction with those of his wife Eva Dennis — across Saskatchewan.

Dennis retired from farming in 1973 and moved to Brownlee, Saskatchewan to paint full-time. He passed away in 1981.
Wesley Dennis
Born:

1899. Wyoming, ON

Died:

1981. Brownlee, SK

Mediums:

Oil Painting, Watercolour
Connect With Us