Saskatchewan Artist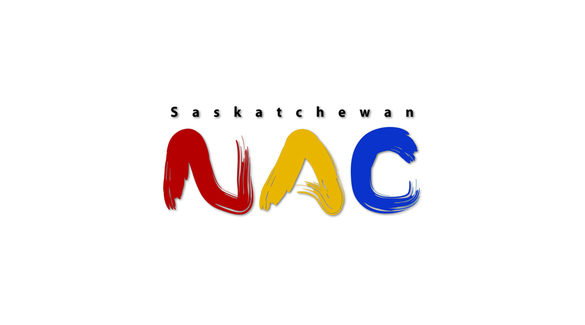 Chris Hodge
Chris Hodge was born in 1946 in Hamilton, Ontario. He initially pursued a career as a mechanical technician and programmer, and lived in various areas of Ontario. He later moved to Saskatchewan and settled in North Battleford, though his participation in the arts community has taken him across the province. A self-taught artist, Hodge has explored a variety of media and has furthered his artistic development through various workshops in Saskatchewan.

Hodge's paintings in watercolour and oils are inspired by his fascination with the prairie landscape. As he writes, "The remarkable depth and simplicity of my surroundings promotes a strong, plain form in my art. I try to achieve this in my painting by working the media to show deep textures and colours with simple, solid objects. My work is becoming more abstract as I struggle to simplify the form yet maintain the essence of prairie landscape." In addition to painting, Hodge also incorporates mixed-media pieces and welded and polished metal sculpture into his practice.

Hodge's work has been exhibited across Saskatchewan in group and solo exhibitions. One major solo exhibition was a 2007 show at the Chapel Gallery in North Battleford, which included approximately forty of Hodge's works. Also, Hodge has participated several times in the Prairie Sculptor Symposium (2005, 2007, 2009, 2011).

Hodge's paintings are included in private collections in several provinces and in corporate collections in Saskatchewan. His sculptures are part of Chapel Gallery's sculpture garden, in addition to other private collections in North Battleford.

Hodge's involvement in the arts community and local arts organizations is extensive. He has participated in a mentorship program with Terry Billings and has been involved with CARFAC Saskatchewan, the Battlefords Art Club, the Battlefords Photo Club, the Prairie Sculptors Association and the Battlefords Allied Arts Council. He is a founding member of the Artquest group (Saskatoon).

Hodge has participated in a number of art workshops in North Battleford and in Saskatoon. In 2012, he will complete extension courses through the University of Saskatchewan Certificate Program.

Hodge lives in North Battleford, Saskatchewan.