Saskatchewan Artist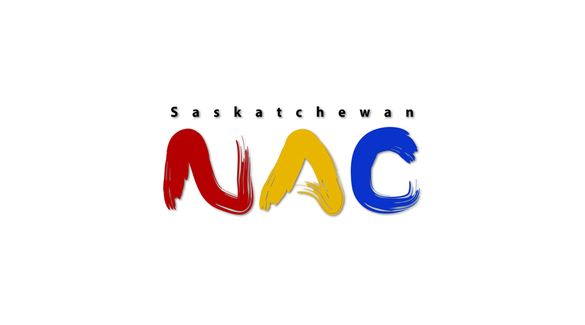 Helmut Becker
Helmut Becker was born in 1931 in Castor, Alberta. His art education began in Saskatchewan, when in 1948 he went to Saskatoon and studied with Wynona Mulcaster at the Saskatchewan Teachers' College. After receiving his teaching certificate in 1950, Becker taught in a one-room school in Glenbush, Saskatchewan, but also continued his own education. He attended a summer session at the Banff School of Fine Arts and studied at the University of Saskatchewan with Eli Bornstein and Gordon Snelgrove, completing a Bachelor of Arts in 1954. The following year, he went to Madison, Wisconsin to study printmaking and drawing, and received an M.S. and an Art Education degree from the University of Wisconsin in 1955. Becker then attended the Academy of Fine Arts and the Netherlands Institute of Art History in Holland (1956). He spent the next year travelling throughout Europe, visiting art museums and cultural institutions.

Becker returned to Saskatchewan and taught at high schools in Regina until 1964. He later taught at the Nova Scotia College of Art & Design in Halifax, the University of Calgary, and the University of Western Ontario, where he taught printmaking and paper-making from 1971 to his retirement in 1996.

In addition to his printmaking work, Becker became involved in paper-making in 1967. His interest led to studies into various techniques and materials, particularly flax and hemp, and he has taught many workshops on his processes. His handmade paper work has been the subject of two documentaries: "Paper" (1978, Viking Films) and "From a Field of Flax" (1990, TV Ontario). In 1995 and 1996, Becker's sculpture of handmade fibre-flax paper and wood "Horseshoe Round Tower and Three Gateways" was shown in Copenhagen at the International Handmade Paper Exhibition. His work has also been exhibited in Canada and in England.

Becker received a scholarship from the Royal Society of Canada in 1956 and was inducted as a member of the Royal Canadian Academy of Arts.

Becker lives in Komoka, Ontario. He is Research Information Coordinator for a research project on fibre flax called "Reintroduction of Fibre Flax from Field to Finished Product in Mid-western Ontario" (2011).
Helmut Becker
Born:

1931. Castor, AB

Resides:

Komoka, ON

Mediums:

Printmaking
Connect With Us