Saskatchewan Art Events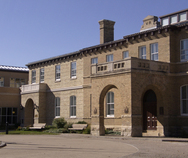 Government House
/
4607 Dewdney Avenue
Regina
Thursday October 18, 2018
Annual Black Tie Auction of Antiques, Art and Collectibles for the Government House Historical Society, at the historic Government House building, built in 1891. A wide variety of antiques, vintage...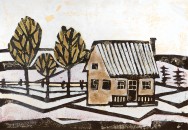 Online at Saskatchewan NAC - www.sknac.ca
Regina
Thursday October 11, 2018 - Saturday October 27, 2018
Saskatchewan Network for Art Collecting is hosting its annual fall Saskatchewan Online Art Auction starting October 11th with bidding closing October 27th. Bidding on this auction will be available...