Saskatchewan Art Events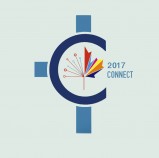 2100 block Robinson Street
/
2100 Robinson Street
Regina
Saturday September 2, 2017
Regina's The Caring Place is hosting a street fair, with booths and presentations from visual and performance artists, in celebration of the diverse arts and culture community, and to commemorate Canada's...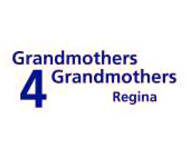 Cathedral Neighbourhood Centre
/
2900 13th Avenue
Regina
Saturday September 16, 2017
Art from the Attic is a fundraiser for Grandmothers 4 Grandmothers Regina, with all proceeds going to support the work of the Stephen Lewis Foundation in sub-Saharan Africa. The one-day sale will offer...
Online at Saskatchewan NAC - www.sknac.ca
Regina
Thursday October 5, 2017 - Saturday October 21, 2017
Saskatchewan Network for Art Collecting is hosting its annual fall Saskatchewan Online Art Auction starting October 5th with bidding closing October 21st. Bidding on this auction will be available...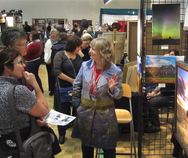 MacKenzie Art Gallery
/
3475 Albert Street
Regina
Saturday November 25, 2017
Saturday November 25th, 10:00 am - 5:00 pm. Holiday shopping with local artisans, at the MacKenzie Art Gallery, in Regina. This event is a fundraiser for the MacKenzie Art Gallery, and there is a $5...