Kenderdine Art Gallery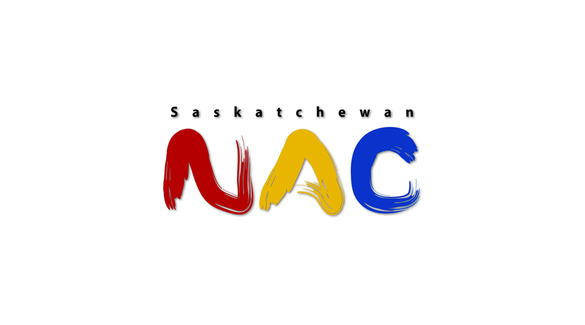 Saskatoon's Kenderdine Art Gallery, which opened in 1991, houses the permanent collection of the University of Saskatchewan. The gallery is named for Augustus Kenderdine, who taught the first credit art classes at the university in 1933, established the University Art Camp at Emma Lake in 1936, and helped to start the art department at Regina College in 1937.

The collection has grown through donation and was administered by volunteers until 1972, when the first staff was hired. The collection's objective is to "promote understanding and appreciation of the artistic heritage of the University Community and to provide opportunities for the study, education and enjoyment of the visual fine arts."

The Kenderdine Art Gallery's mandate is to collect, preserve, exhibit, research and interpret original works of art. While serving as a memorial to Kenderdine and preserving and displaying his collection, the Kenderdine Art Gallery also hosts short-term (6-week) exhibitions by established and emerging artists, including many who are associated with the University of Saskatchewan. Printmaking, photography, painting, ceramics, and video are among the numerous genres of art featured.