The Real and the True
$15.95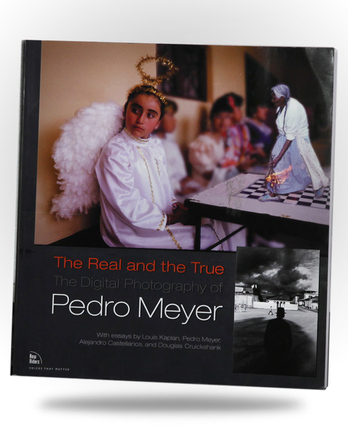 This fascinating, full-color volume brings together Meyer's photographs and his essays from ZoneZero, the international photography Web site he founded.
Used - Soft Cover - 296 pages - 2005 - 22.9 x 21.3 x 2
Good condition. Back cover is a bit dirty with bookstore label partially peeled off. Some label residue on front cover also.
Original List Price is $44.95 USD.
---
Images of used items in the NACstore are always photographs of the actual item being offered.
NAC Item Number: UB0205
Related Products