A Photographer's Pilgrimage
$13.95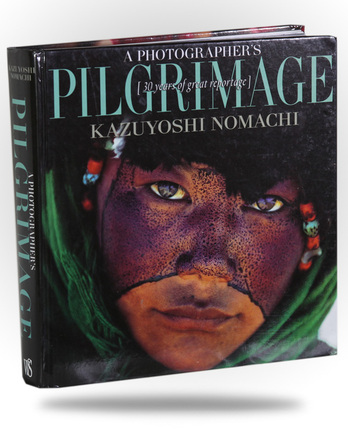 The acclaimed photographer Kazuyoshi Nomachi captures moments of prayer along pilgrimage routes in some of the world's most remote places, from the Sahara to the Andes, including the rarely photographed cities of Mecca and Medina.
Used - Hard Cover - 504 pages - 2005 - 25.9 cm x 25.7 cm x 3.9 cm.
Very Good condition.
---
Images of used items in the NACstore are always photographs of the actual item being offered.
NAC Item Number: UB0004
Related Products