Art Book: Giotto
$8.95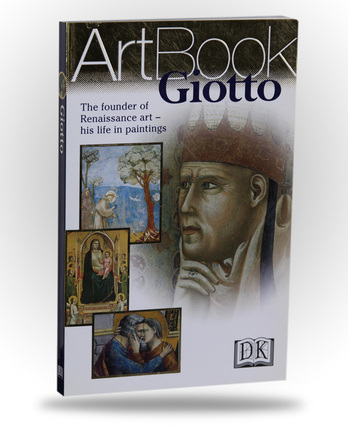 The artist who influenced the whole of the Italian Renaissance, of whom Vasari wrote "Giotto restored the link between art and nature." The DK ArtBook series presents both the life and works of the artist within the cultural, social, and political context of his time.
Used - Soft Cover - 146 pages - 1999 - 20.8 cm x 13.5 cm x 1.3 cm.
Excellent condition.
---
Images of used items in the NACstore are always photographs of the actual item being offered.
NAC Item Number: UB0035
Related Products