Masters of Starlight
$24.95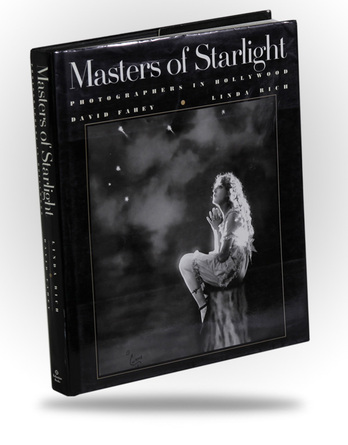 Photographers in Hollywood
Used - Hard Cover - 287 pages - 1988 (First Trade Edition)
11.1 x 9.5 x 1.2 inches
Very Good condition - Dust Jacket shows slight wear, but pages are all in excellent condition.
A brief 30-page recap of the history of still photography in the movie industry is followed by 255 pages showing examples of the work of 43 of the most notable stills men (including two women) who snapped the stars, scenes, and environment of the movies during their first 60 years. A brief chronology of the career of each photog is included.
---
Images of used items in the NACstore are always photographs of the actual item being offered.
NAC Item Number: UB0223
Related Products