Little Brick Plant on the Prairie
$19.95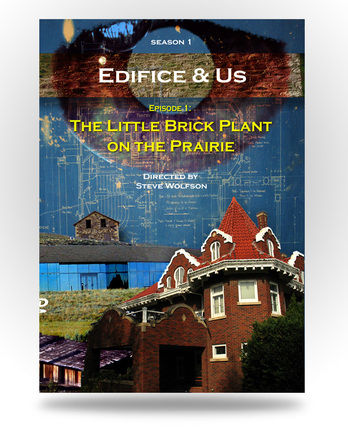 The best preserved, early twentieth century brick plant in North America lies at the foot of the Dirt Hills, some 90 KMs Southwest of Regina.
Season 1, Episode 1 - 2007 - 29 minutes - Includes additional interviews and material.
Claybank bricks were used in some of Canada's finest buildings and found their way around the world in the boilers of Naval ships. Travel back to the working days of the brick plant with stories of former workers, photos and film of the plant in action. Today Claybank is a National Historic Site. But its future depends on finding the resources to maintain and restore it.
EDIFICE & US is a documentary series that explores the relationships between architecture, people and our cultural heritage.
---
NAC Item Number: D0006
Related Products