A Measure of Success
$17.95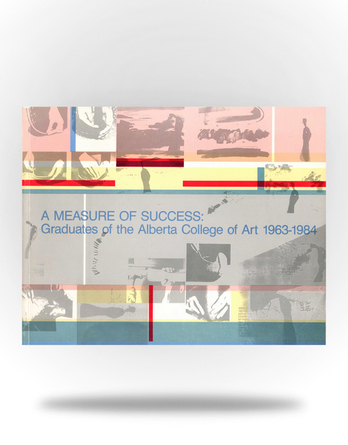 Featuring Saskatchewan Artist(s): Ken Christopher, Robert Scott, Tony Wilson, John Dean, Gwen Hughes, Marty Kaufman, Ron McLellan, Amanda Maslany, Bev Pike, Grant Poier, Helen Sebelius
Graduates of the Alberta College of Art 1963-1984
A nicely illustrated survey of the work achieved by graduates of the program, with a biography and an artwork example for each.
Used - Soft Cover - 127 pages - 1985
Excellent condition.
---
Images of used items in the NACstore are always photographs of the actual item being offered.
Related Products