NAC Articles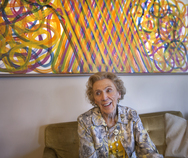 A Glimpse at the Shumiatchers as Art Collectors
by NAC contributor Iryn Tushabe, September 2015

Jacqui Shumiatcher's love for collecting art is matched only by her passion for sharing it. In the 1960s,...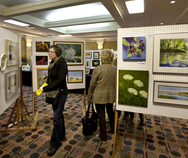 Artist guilds have been a feature of the Saskatchewan art landscape for decades, as groups have come together to build strong communities of painters, potters, wood-turners,...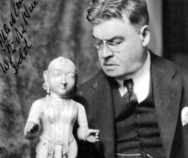 A Portrait of the Collector
by NAC contributor Iryn Tushabe
In 2012 Regina's MacKenzie Art Gallery hosted an...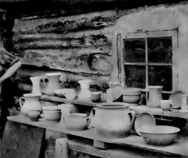 Saskatchewan's Pioneer Potter
by NAC contributor Judith Silverthorne
When Peter Rupchan first homesteaded in 1905 in the Usherville region of Saskatchewan, he spent much of his time digging little...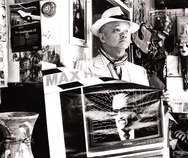 Roger Ing's Utopia
by NAC contributor Judith Silverthorne
The name Roger Ing could be considered synonymous with the word phenomenon, albeit in some circles of the art world he's...