Saskatchewan Art News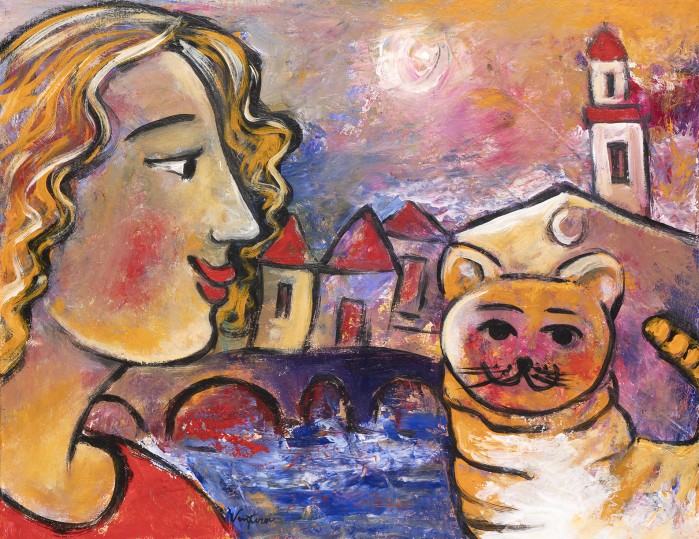 Saskatchewan Online Art Auction - Ends November 2nd
Saskatchewan Network for Art Collecting is hosting its annual fall Saskatchewan Online Art Auction starting October 17th with bidding closing November 2nd.
Bidding on this auction is available through the Saskatchewan NAC DEDICATED AUCTION SITE and is fully accessible for buyers worldwide through the Invaluable platform.
263 artworks are on offer, including pieces by Sanford Fisher, Ernest Luthi, Dorothy Martin, Maria Gakovic, Arthur Evoy, DJ Tapaquon, Brandi Hofer, Roger Ing and many more.
Alongside artworks consigned from Saskatchewan art collectors, the auction also contains over 100 artworks from several charities, including Creative Kids Saskatchewan, Grandmothers 4 Grandmothers, Briercrest College Scholarship Fund, the MacKenzie Art Gallery, and the Prairie Mentoring Centre for Therapeutic Riding. In fact the final 34 artworks in the auction are being offered as You Choose the Charity, with the winning bidder an any of these Lots being invited to choose which charity from our list will receive 100% of the hammer price paid.

Bidding on all Lots is open now and closes Saturday November 2nd.

Contact robin@sknac.ca or call 306-569-9102 to learn more.
October 17, 2019