Saskatchewan Art News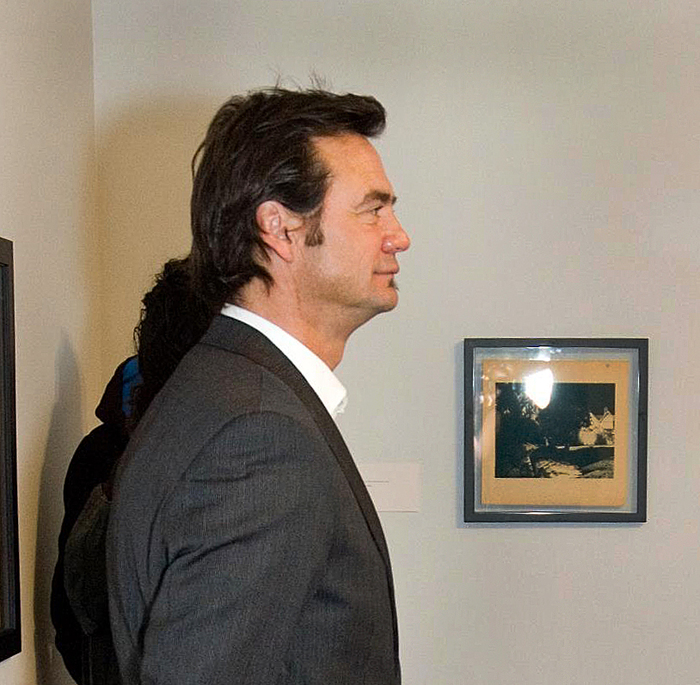 Dunlop Art Gallery Director Resigns
Dr. Curtis Collins, director of the Dunlop Art Gallery and manager of the Regina Public Library Film Theatre, has resigned effective January 25th.
Collins joined the Dunlop Art Gallery in November of 2010, from a position with the Art Gallery of Algoma in Sault Ste. Marie, Ontario. He will leave the Dunlop to become director and program chair of the Yukon School of Visual Arts in Dawson City, Yukon.
Collins was with the Dunlop for its 50th Anniversary celebrations last year, which included launch of an annual book publication, DAG Volumes. He also oversaw a shift in the focus of the Dunlop's central gallery (located on the main floor of the Regina Public Library's Central Library) to exclusively artists and exhibitions of national consequence, while the gallery's Sherwood branch gallery (located in the Sherwood Village Branch Library) features exclusively Saskatchewan artists.
"It has been a great pleasure to work in this city's cultural sector over the past two years, and I hope that my contribution to the DAG has made it a more accessible venue for the appreciation of contemporary art," Curtis said.
Photo by Kris Brandhagen: Curtis Collins at opening of Articulate Ink exhibition at the Sherwood Village Branch gallery, January 2012.
January 22, 2013