Saskatchewan Art News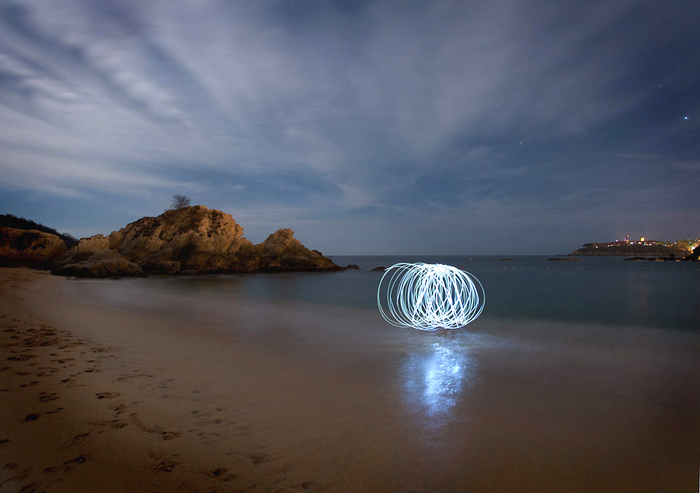 Province-wide Photography Festival Announced
2014 will feature the first annual Saskatchewan-wide Prairie Light Photography Festival.
This celebration of photography will feature simultaneous exhibitions and presentations at galleries and other locations throughout the province. This year the event, being held from Jnauary through March, is being billed as a prelude to an annual photography festival to be held in March in subsequent years.
For a list of confirmed events, visit the NAC official event listings for Prairie Light Festival. More communities and organizations are being added in the coming weeks.
Each participating venue is curating and scheduling its own programming for the festival, including exhibitions, workshops, panel discussions and artist talks.
For more information visit the Facebook page of Prairie Light Photography Festival, or the official listing of Prairie Light Photography Festival Events
To participate in this year's event, contact Don Stein at the Godfrey Dean Art Gallery: gdag@sasktel.net or 306-786-2992.
Pictured is "Seven Nights in Heaven" by Yorkton photographer Kristopher Grunert.
January 03, 2014