Successful Sketching
$7.95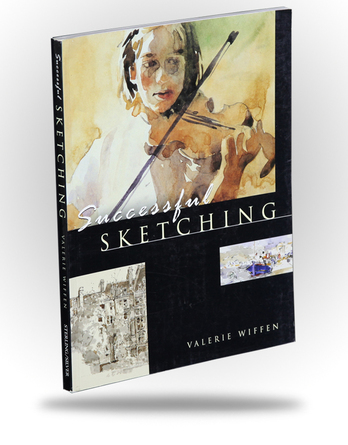 Used - Soft Cover - 128 pages - 2001 - 11" x 7"
Excellent condition - Like New
Cover price is $22.95 CAN
Improve your drawing, skill by skill. Each easy-to-follow exercise teaches one area of expertise. "Presumes a certain level of skill and builds from there. Graphite and charcoal sketching are quickly superseded by the sophisticated color and movement available from oil pastel, aquarelle pencils, and watercolor wash
---
Images of used items in the NACstore are always photographs of the actual item being offered.
NAC Item Number: UB02689
Related Products
OffGuard
Farmers and Machinery Injuries
$6.95