Saskatchewan Art News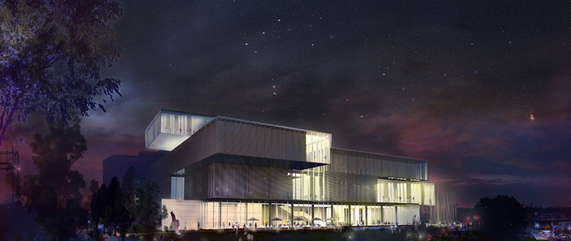 Canadian Architect Magazine has named the Remai Art Gallery of Saskatchewan as recipient of a 2011 Award of Excellence. Cited for its integration of public spaces and the individual galleries, it's strong sculptural quality, and incorporation...
December 18, 2011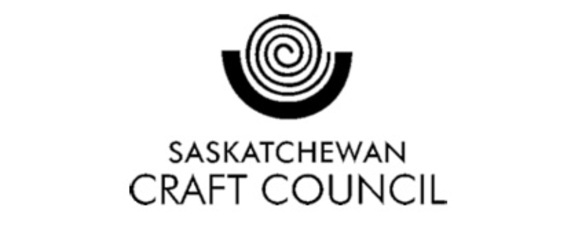 The SASKATCHEWAN CRAFT COUNCIL has announced a deadline of February 24, 2012 for members wishing to achieve Juried status for the coming year. The annual Jury Session will take place March 10, 11, 17 & 18, 2012. General Criteria for Jurying are: The...
December 15, 2011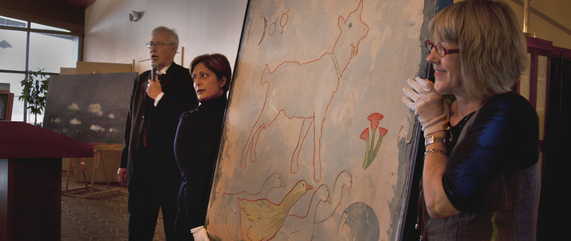 The Saskatchewan Foundation for the Arts has announced that it raised nearly $200,000 at its charity art auction in November. The auction, which was held at the Wascana Country Club, in Regina, featured artworks by over 100 different artists, including...
December 05, 2011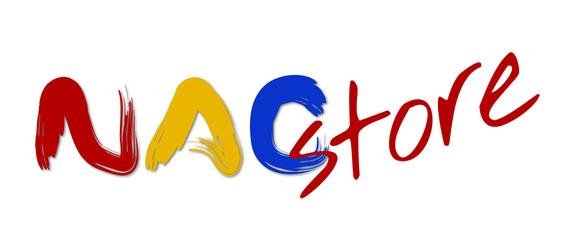 For a limited time, Saskatchewan NAC is offering a flat shipping rate of $10 for all shipments of items from the NACstore, regardless of the number of items. The NACstore is full of new and used books, DVDs, and other merchandise featuring your favourite...
December 02, 2011
Most Read
Connect With Us