Saskatchewan Art News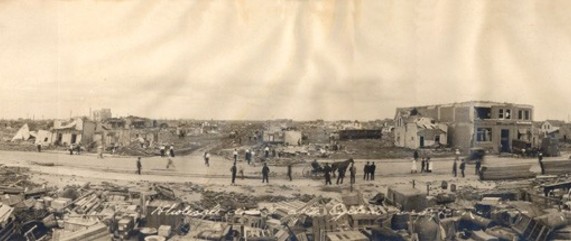 The Regina Tornado Legacy Group has announced a call for artist submissions to commemorate the 100th anniversary of the 1912 Regina tornado. "We hope to see submissions that commemorate the community spirit and the resiliency of the people of Regina,"...
February 14, 2012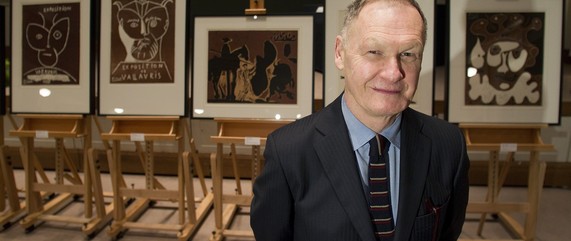 On January 30th, University of Saskatchewan alumnus Frederick Mulder announced that he would donate six significant Pablo Picasso prints to his Alma Mater's art collection. Mulder, who grew up in Eston, Saskatchewan (170 kilometers southwest of...
February 02, 2012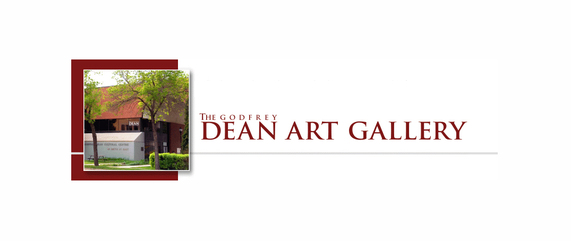 The Godfrey Dean Art Gallery is launching a new informal presentation space -- The Godfrey Dean Serpentine Atrium. Named after the famous Serpentine Gallery in London, the newly christened space will centre on the long angular atrium corridor, and will...
January 14, 2012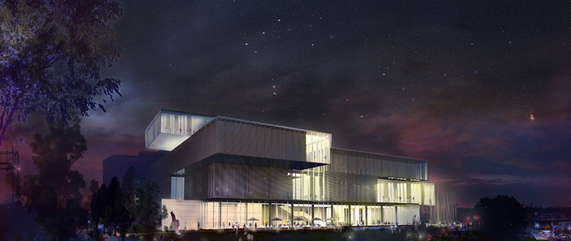 Canadian Architect Magazine has named the Remai Art Gallery of Saskatchewan as recipient of a 2011 Award of Excellence. Cited for its integration of public spaces and the individual galleries, it's strong sculptural quality, and incorporation...
December 18, 2011
Most Read
Connect With Us