Saskatchewan Art News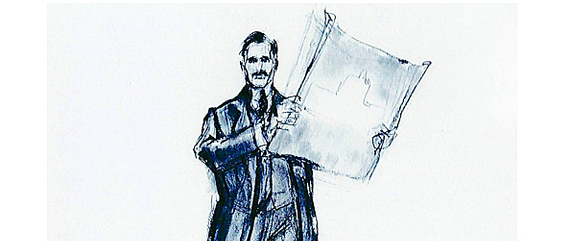 A statue of Walter Scott, Saskatchewan's first premier, has been commissioned by the provincial government. The life-sized bronze sculpture will be situated in front of the Legislative Building, at the north end of the Queen Elizabeth II Gardens. Tendered...
December 04, 2012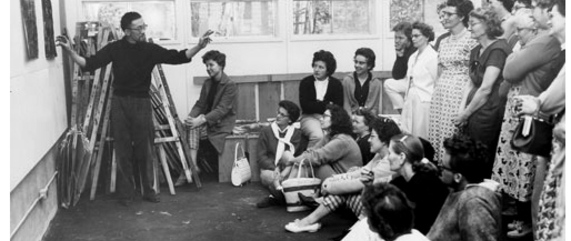 Despite strong opposition, the University of Saskatchewan has yet to reverse its November 15th decision to close the Emma Lake Kenderdine Campus. The campus, at Emma Lake north of Prince Albert, hosts a wide range of experiential learning opportunities...
November 28, 2012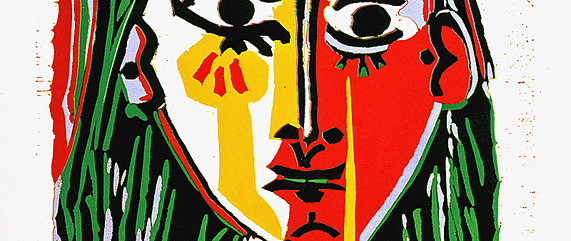 The Frank and Ellen Remai Foundation has donated 405 Pablo Picasso linocut prints, valued at $20 million, to the Remai Art Gallery of Saskatchewan (formerly the Mendel Art Gallery), in Saskatoon. The donation, announced on September 25th, doubles the...
September 26, 2012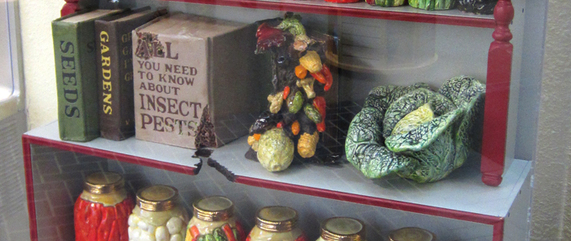 Regina artist Victor Cicansky will receive the 2012 Lieutenant Governor's Arts Award for Lifetime Achievement at the annual celebration of the arts on September 18th, at Prairieland Park in Saskatoon. Cicansky, who was born in Regina in 1935, is a world-renowned...
August 30, 2012
Most Read
Connect With Us