Saskatchewan Art News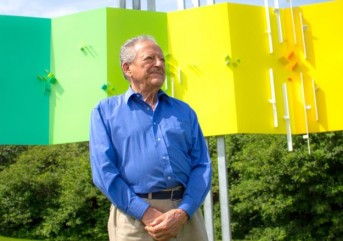 Saskatoon artist Eli Bernstein has been named to the Order of Canada, at a May 8th ceremony at Rideau Hall.Bornstein was born in 1922 in Milwaukee, Wisconsin. He studied at the Art Institute in Chicago in 1943 before receiving a degree from the Milwaukee...
May 09, 2019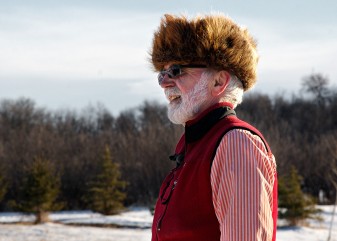 The celebrated sculptor, painter and printmaker Joe Fafard died March 16, at his home in Lumsden, Saskatchewan. He was 76. Joe Fafard was born in 1942 in the French and Métis community of Ste. Marthe, Saskatchewan. Raised on a farm in a family...
March 30, 2019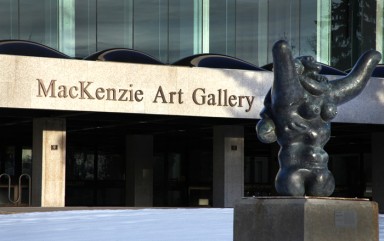 On August 30th the MacKenzie Art Gallery announced two major gifts -- the first, a $25 million gift from an anonymous donor, is the largest such donation in the Gallery's history. By creating a new endowment for the Gallery, this gift will annually...
September 21, 2018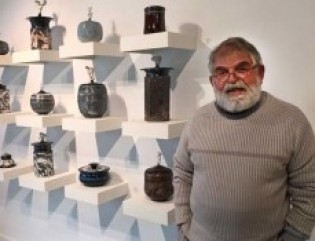 Regina ceramic artist Jack Sures died this past Saturday, in Regina. He was 83. Jack Sures was born in 1934 in Brandon, Manitoba, and grew up in Melita and Winnipeg. He completed his Bachelor of Fine Arts at the the University of Manitoba in 1957,...
May 15, 2018
Most Read
Connect With Us