Saskatchewan Art News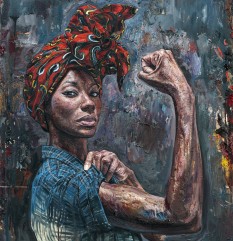 Saskatchewan Network for Art Collecting will host a Black History Month Art Auction in February 2021, featuring artworks by Black artists and celebrating Black subjects.Consignments are invited for the auction's two sections: Consigned — artworks...
November 10, 2020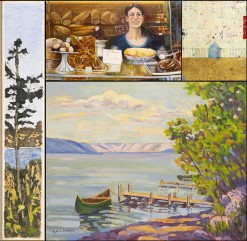 Saskatchewan Network for Art Collecting is hosting its annual fall Saskatchewan Online Art Auction with bidding closing November 14th! Bidding on this auction is available through the Saskathewan NAC DEDICATED AUCTION SITE and the Invaluable platform. Over...
October 22, 2020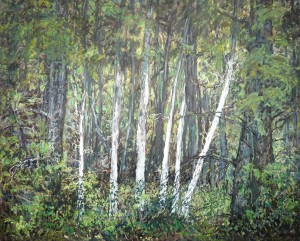 Renowned Saskatchewan artist Anne Meggitt died September 25th, in Victoria, British Columbia, at age 90. Meggitt was born in 1930 in Florida, to British parents and grew up in England. She began painting during her childhood and studied art at Reading...
October 10, 2020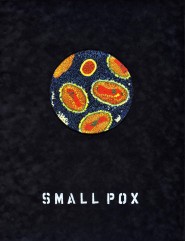 Eight Canadian artists have been awarded Governor General Awards, including Saskatoon's Ruth Cuthand and Yorkton-born Dana Claxton. Each will receive $25,000. The annual awards recognize exceptional careers and contributions to the visual arts, media...
February 27, 2020
Most Read
Connect With Us