Saskatchewan Art News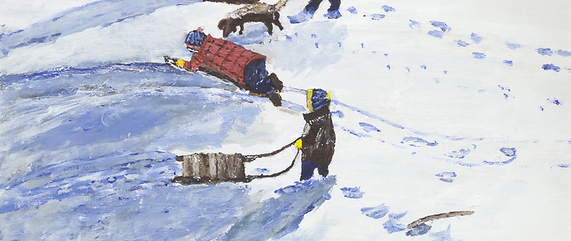 Famed Saskatchewan painter Allen Sapp died in his sleep this morning, at age 87. Sapp was born in 1929 on the Red Pheasant Reserve in northern Saskatchewan, a descendant of the great plains Cree Chief Poundmaker. As a child, Sapp was often bed-ridden...
December 29, 2015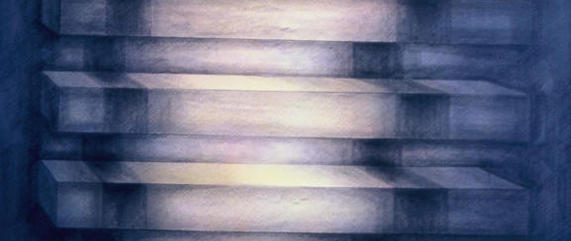 Renowned artist Frank Nulf, who taught Visual Arts at the University of Regina for nearly twenty years, and served as Dean of Fine Arts, died February 24th, in Sydenham, Ontario, at age 84.Nulf was born in Lima, Ohio in 1931, and achieved degrees in Science,...
March 07, 2015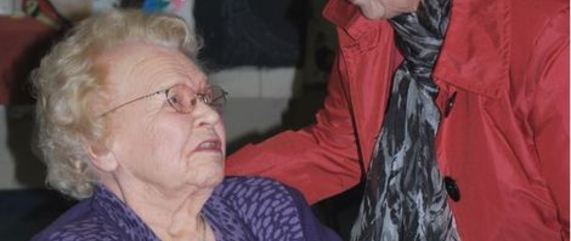 Saskatoon photographer Thelma Pepper is this year's recipient of the Lieutenant Governor's Arts Award for Lifetime Achievement. The announcement was made September 28th. Thelma Pepper was born in 1920 in Kingston, Nova Scotia, where both...
October 01, 2014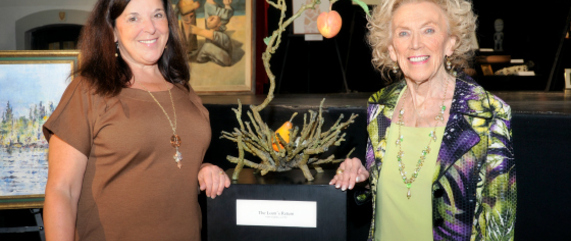 The Shumiatchers' latest gift to the University of Regina is a collection of art valued at up to $3 million. The donated works include about 300 Inuit sculptures and notable paintings by Saskatchewan artists, including by members of the renowned...
September 29, 2014
Most Read
Connect With Us